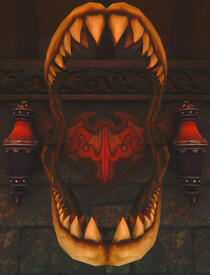 Calamity's End Grill Menu
---
Take a look at our grilled delicacies! And to think- we only clean our grill once a month!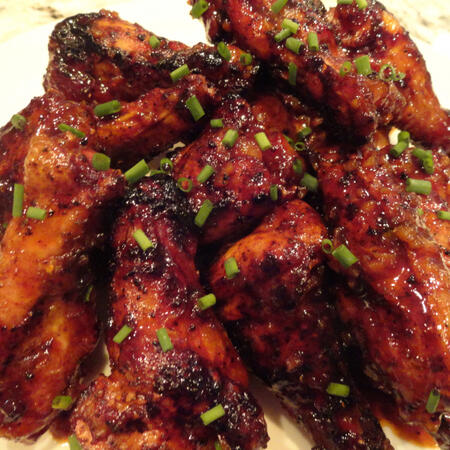 Captain's Wings
---
8 crispy, miniature Dodo Wings, dressed in the sweet and spicy Captain's Secret Sauce. Not served with celery or milk sauce- because your tongue is fiiiiiiine.. Perfect with everyone's favorite drink: Sex with the Captain.
Seashell Knots
---
8 warm, knotted bread bites dusted with Poppy Seed, Sesame Seed, Garlic Flakes, Dried Onion Flakes, and Sea Salt. Served with your choice of Honey Butter or Garlic Butter.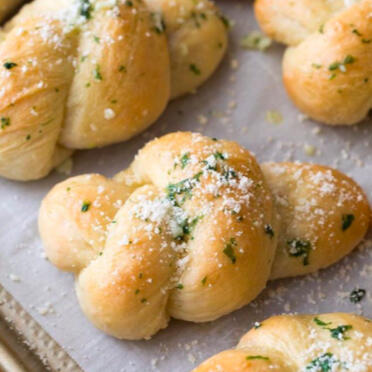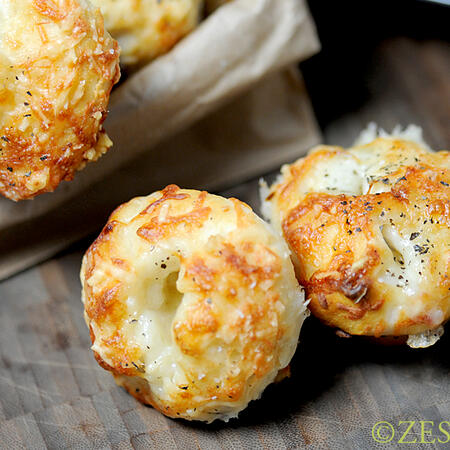 Golden Treasures
---
5 fresh biscuits wrapped around hidden Cheddar Cheese. Seasoned with Garlic, Ishgardian Seasoning, Parmesan Cheese, and Fresh Parsley. X marks the spot! Served with Marinara.
Classic Surf and Turf
---
3 Giant shrimp tails smothered in butter and seasonings grill to perfection alongside a savory piece of buffalo steaks!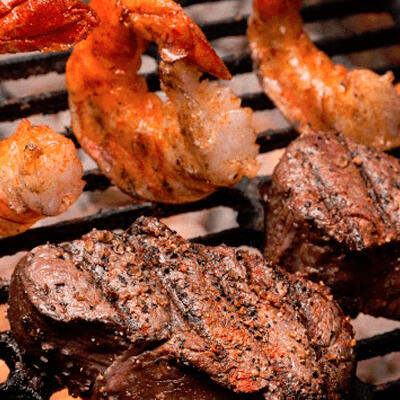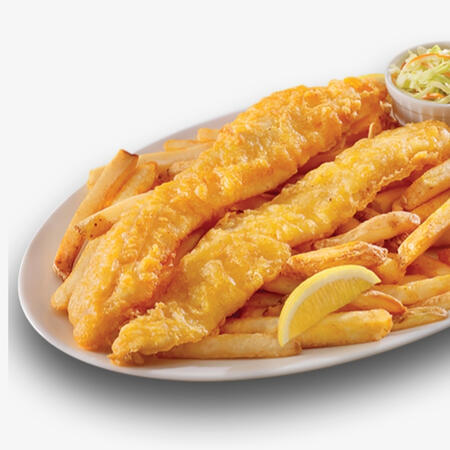 Battered Hatches
---
4 strips of savoury beer battered pugil flanks drowned in butter and baked alongside fresh cut potatoe wedges. Served with a fresh lemon and tartar sauce.
Hellfire Chili Surprise
---
A bowl of our twice cooked chili, made from dodo and featuring fresh picked Thavnairian chili peppers. This is not for the faint of heart... you have been warned.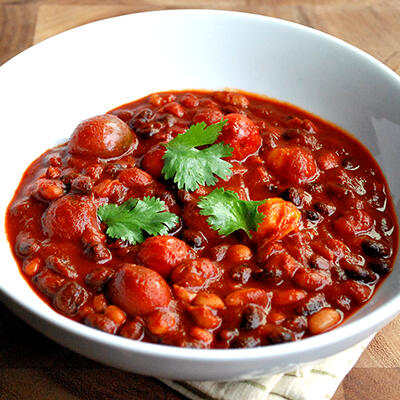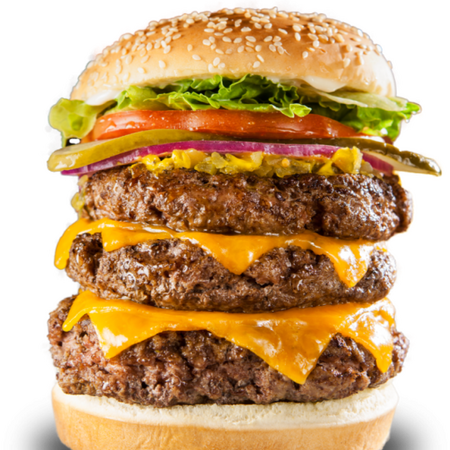 The Primal Slayer
---
Three humongous one and a half pound patties, cooked and fitted with sharp cheddar, and mixed with all the fixins'... Eat this monster within the time limit, and it is on us... as well as make our Wall of Fame.
Let our food services help you pass that drunk spell... or give you something to "call some primals" later!
---
Desserts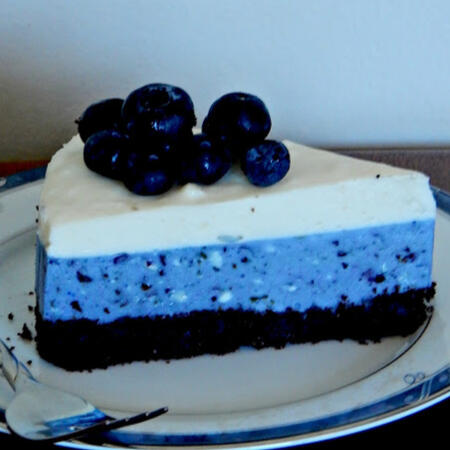 Low Tide
---
This cheesecake will plunder your tastebuds with white chocolate and blueberry!
Mother of Pearl Macarons
---
Two crispy macaron cookies with caramel frosting and a candy coated chocolate pearl. These will make ye walk the plank... of deliciousness.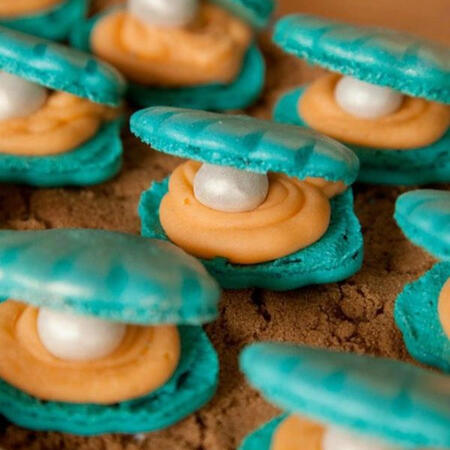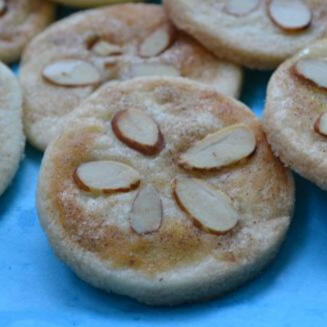 Sand Dollar Snickerdoodles
---
These sugar cookies covered in cinnamon and almonds will make the primal in you arise with flavour!
Volcanic Isle Lava Cake
---
Soft Chocolate cake with melted fudge, topped with powdered sugar. Not held responsible for excited taste buds OR burnt mouths.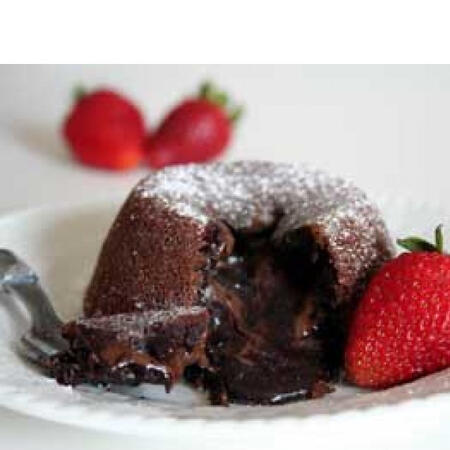 Sushi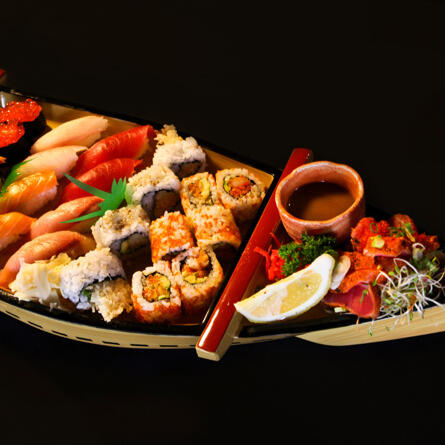 Galleon Sampler
An assortment of chef's choice sushi arranged on a wooden boat OR choose your own selection of 2 rolls and 4 kinds of nigiri.
Served with tamari, pickled ginger and wasabi.**
All fish are served raw except eel, shrimp and crab.
Sushi Roll Menu
Spider Roll - Limsan Crab, cucumber, avocado, daikon sprouts and spicy mayo.
Rainbow Roll - Cucumber, avocado, and crab, topped with tuna, salmon, yellowtail, snapper and eel.
Dragon Roll - shrimp tempura, cucumber and topped with avocado and eel, drizzled with eel sauce.
La Noscea Roll - cucumber, crab and avocado topped with sesame seeds and masago.
Nigiri:
Tuna, Salmon, Crab, Shrimp, Sea Urchin, Eel, Masago, Red Snapper, Yellow Tail
©Calamity's End Bar and Grill. All rights reserved.